Planning to come to Brighouse library this weekend? The annual BC Elementary Track & Field Championships take place Friday through Sunday at Minoru Park. Consider walking, biking or taking transit to the library as parking may be impacted.
---
Online fee payments are temporarily unavailable. We apologize for the inconvenience. Please call 604-231-6404 during our library hours if you need assistance with your library account.
Home Services
Home Services Delivery
Home Services provides delivery of library materials to customers who are confined to a private residence, residential facility or hospital because of a disability, illness or injury lasting more than three months.
Home Services will provide library materials based on reading interests through regular deliveries.
To register for home delivery, fill out the online form, or contact us at 604-231-6406 or homeservices@yourlibrary.ca.
Accessible Collections
In addition to home delivery service RPL has a variety of accessible collections available to customers with print disabilities. Learn more about Accessible Collections.
Book Dispensers
Richmond Public Library has 2 book dispensers available to serve you!
Why visit a book dispenser?
Choose from over 120 of the latest new releases.
Book dispensers are open during centre hours.
Your library card is all you need to open the door and experience.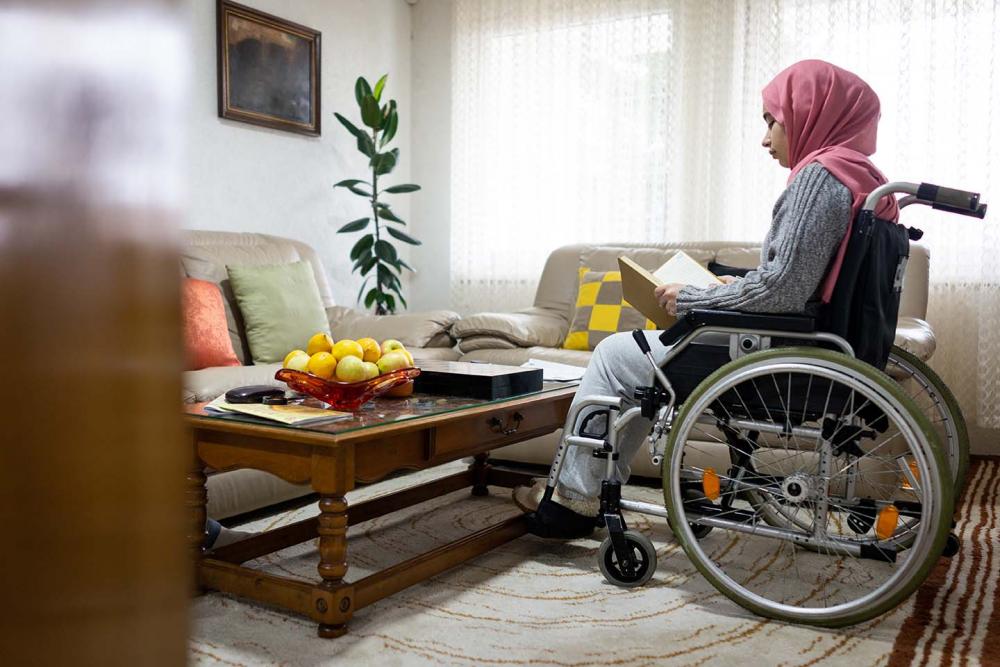 Now open


Address
Lobby of the Hamilton Community Centre
5140 Smith Drive, Richmond, BC V6V 2W5
» Travel Directions
Telephone Numbers
Call the Cambie Branch at (604) 231-6462
Now open


Address
2nd floor of the Seniors Centre at Minoru Centre for Active Living.
7191 Granville Avenue, Richmond, BC V6Y 1N9
» Travel Directions
Telephone Numbers
Call the Brighouse Branch at (604) 231-6404